Learn the essentials of photography - Register to learn The BrYangle
The BrYangle
This is a 2 hour class that will fully explain photography essentials in a way that anyone can understand.
Bryan Weiss, Owner of Daytripper Photo, has designed this presentation to help anyone who wants to make better photos get the most out of their photography.
This 2 hour one on one session is held in the comfort of your own home* or at a meeting location that works for you and includes many photos and examples of what the settings and features of your camera actually do.
By the end of this session you will understand your camera and what you want from photography more and will have a photo challenge to work on to lock everything in.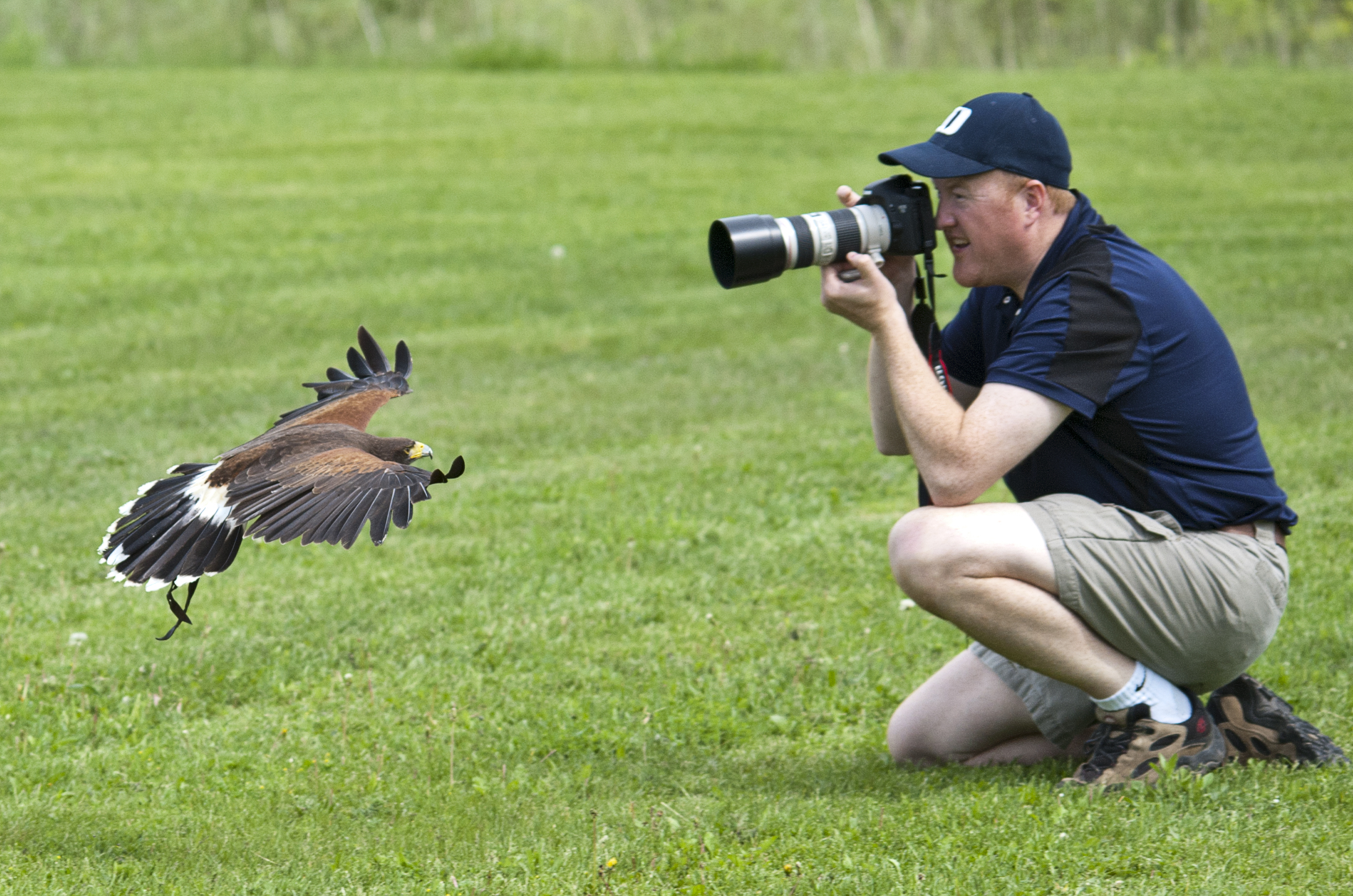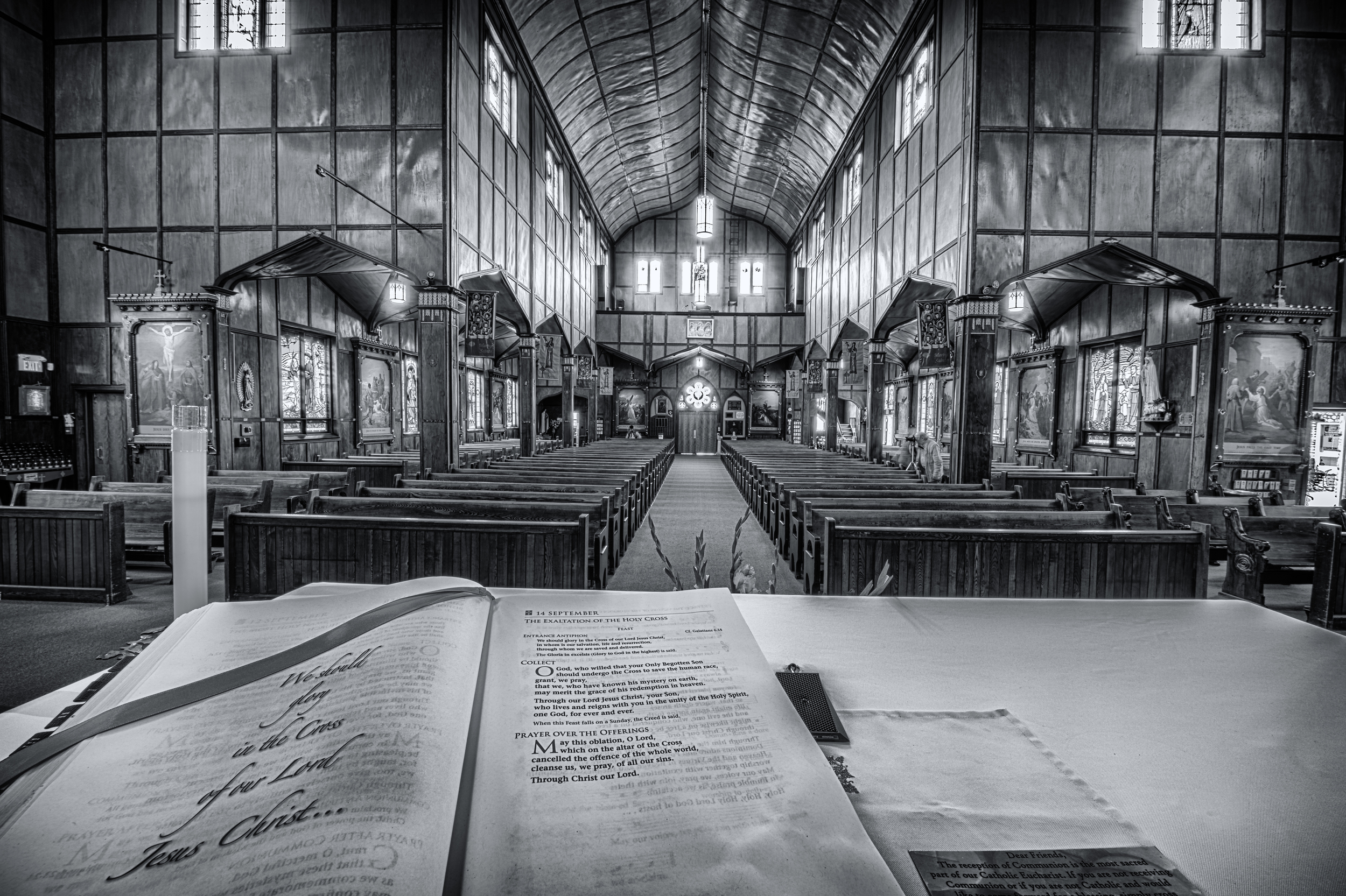 *travel fee's may be added to the session if outside of the Newmarket area.